Back in the states. After another quick stopover in Portland, we headed for the birthplace of sport climbing: Smith Rock. Back out on the high desert of Central Oregon, it's a small but picturesque state park. The Crooked River cuts through towering volcanic formations. Most of the visitors to the park are hikers and sight-seers, but a lot of times it's the climbers they're taking pictures of, not the landscape.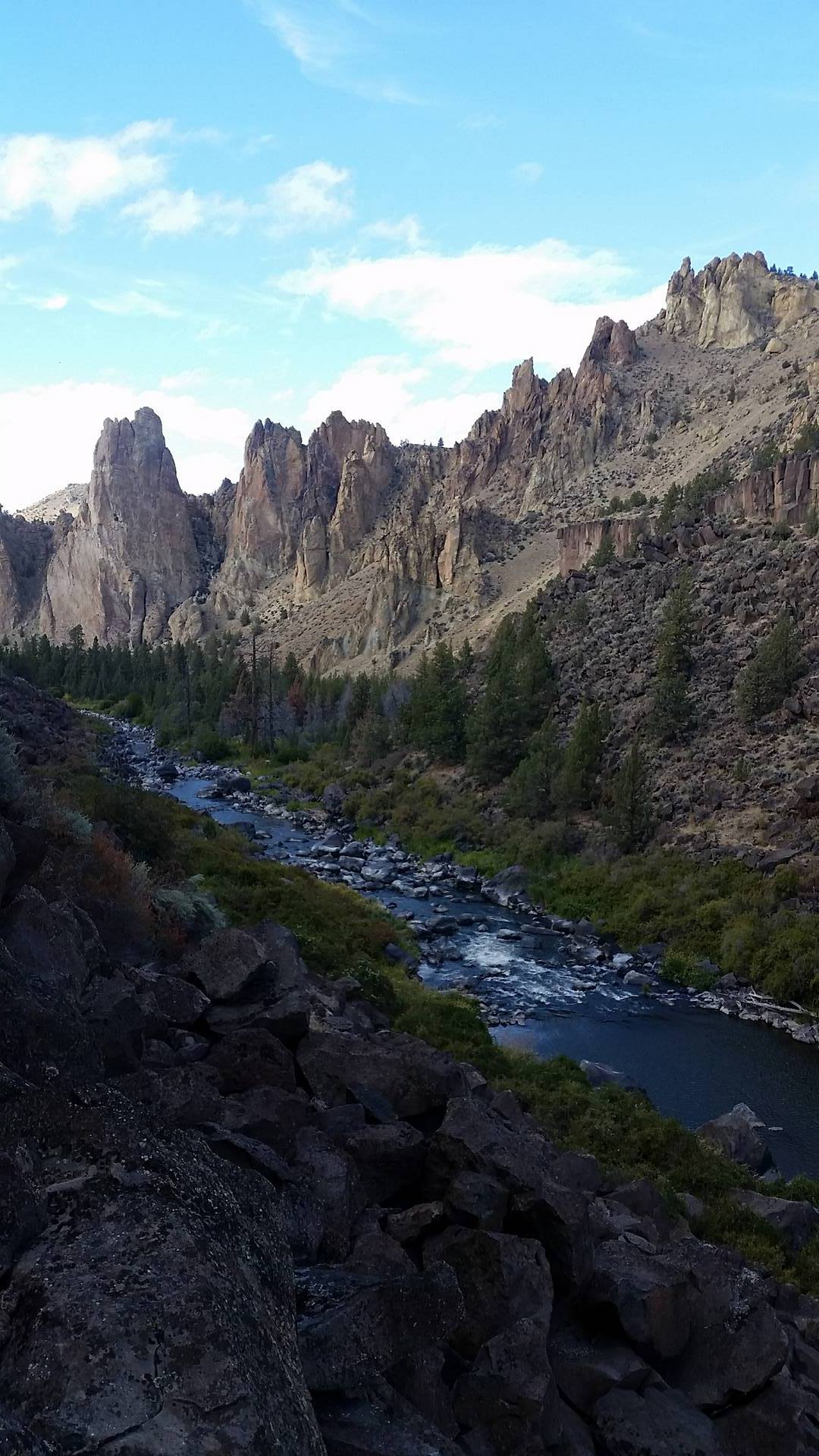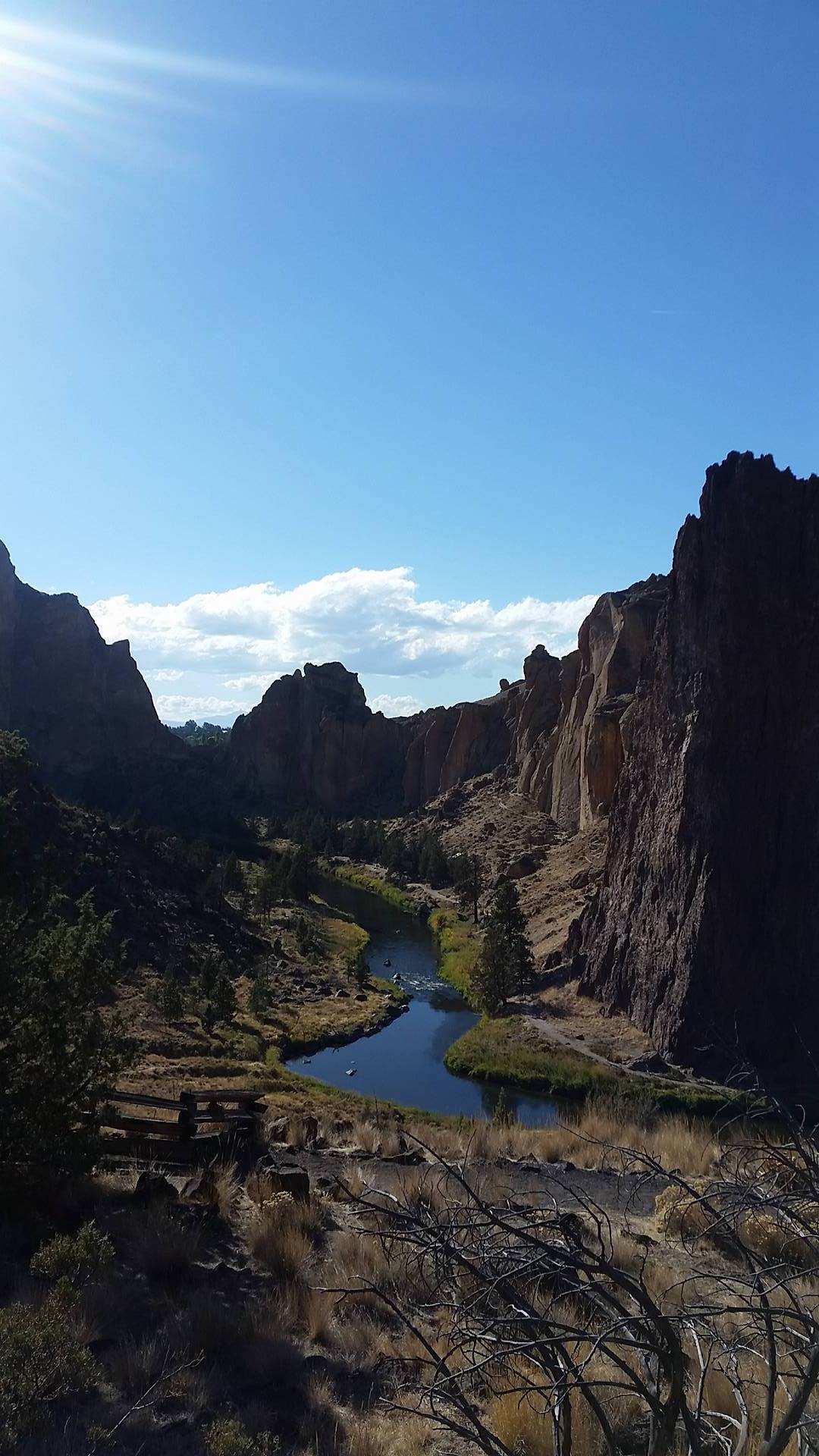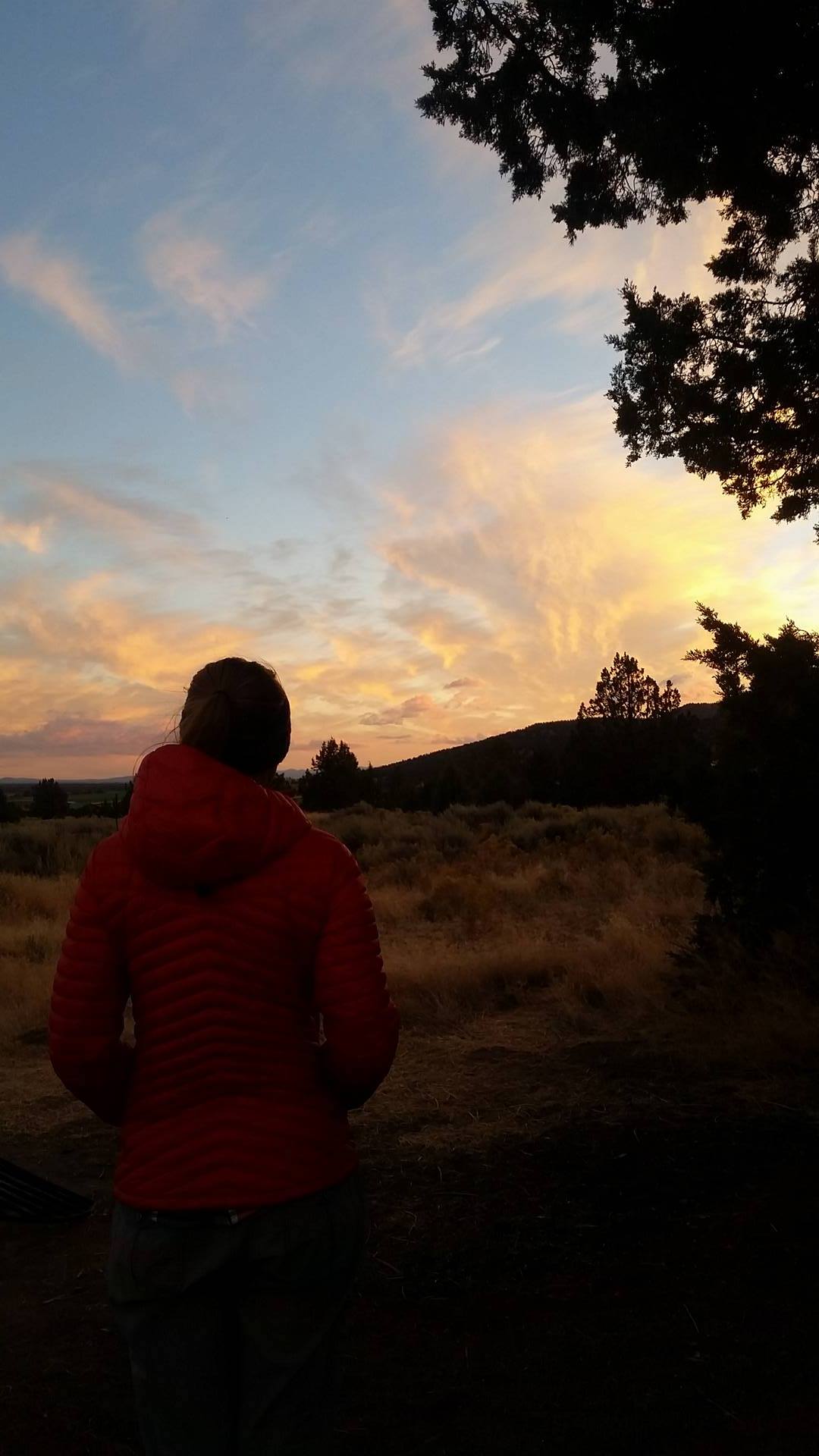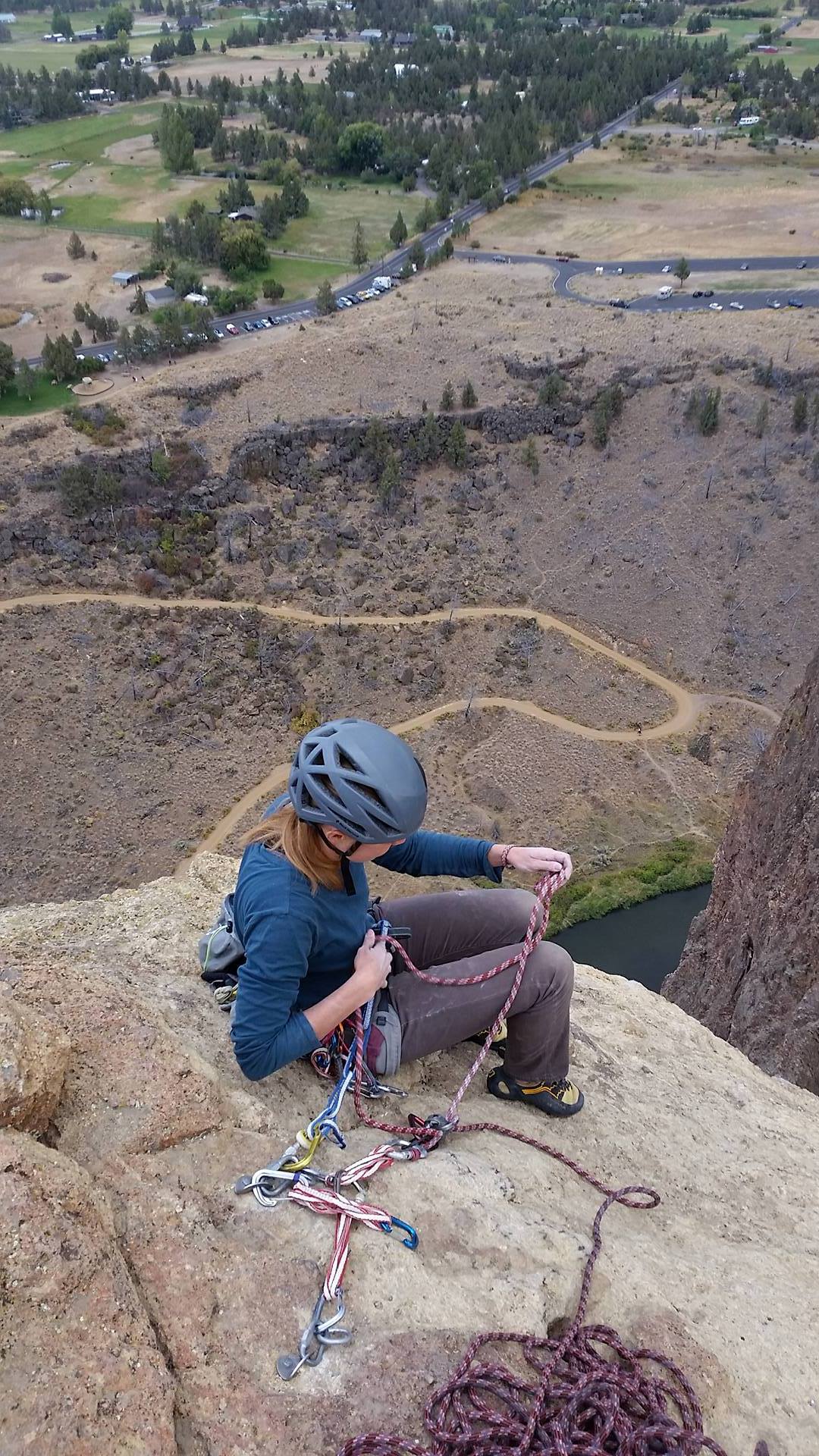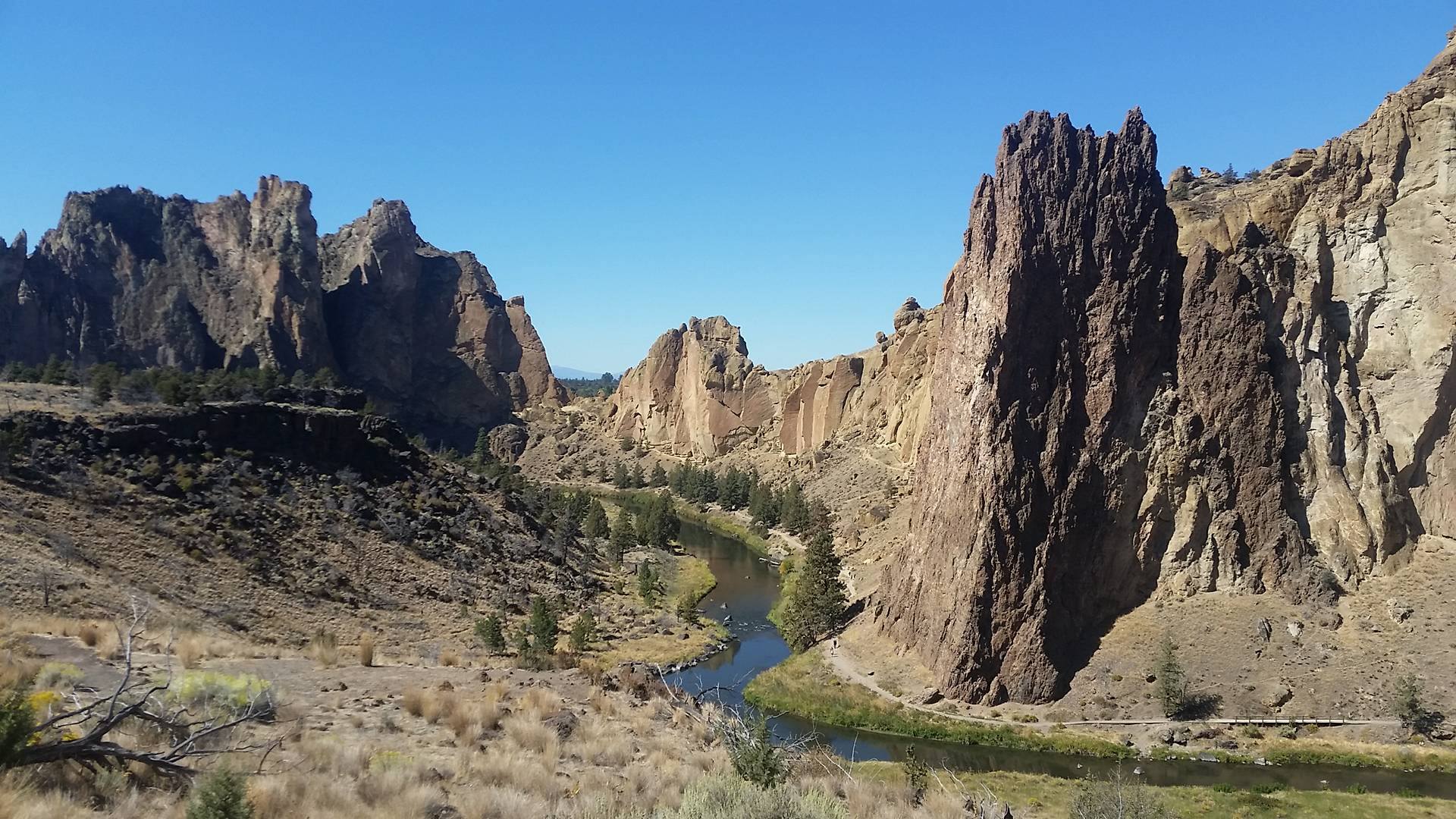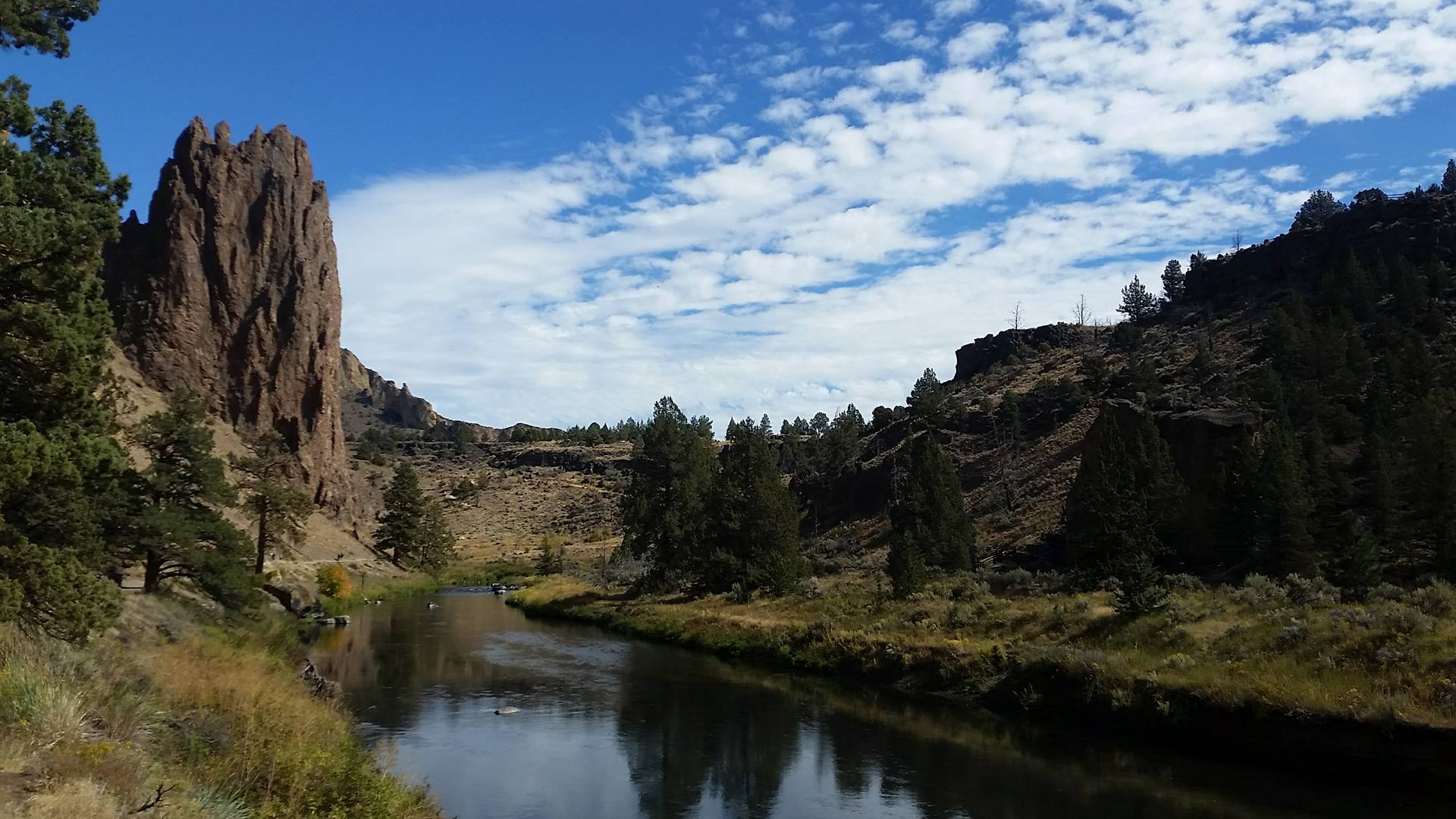 This was another destination that got a lot of recommendations from other climbers. Maybe there was too much hype built up around it. Maybe any place we went to right after Squamish would pale in comparison. But I just wasn't all that impressed. The rock, volcanic tuff, felt chossy and unstable compared to the solid granite we had been climbing on for the past month. The routes were okay, but I didn't find any lines that were super inspiring. And the bolting was, well… risky. We were warned before we got there that a lot of the routes are runout, and that we'll need an extra long stick clip because many of the routes have a first bolt 15 feet off the ground. Some people say it's because of erosion at the base of the cliffs. Others say it's because a lot of the routes started out as shorter boulder problems. Either way, Smith locals and route-setters pride themselves on the bold, daring climbing there. I know that rock climbing is inherently risky, and there are always going to be routes that are more dangerous than others. But intentionally leaving something less protected for the sake of… I don't know, ego? tradition? That doesn't interest me and it's not why I climb.
The whole time we were there I just had a general feeling of uneasiness. It also didn't help that on our third day of climbing we witnessed a man die, right across the creek from us. It wasn't climbing related. He had a heart attack. But as we sat there and watched the rangers and eventually EMTs perform CPR for upwards of 25 minutes, I couldn't help but notice that 50 feet away, people cheerily continued to climb. I'm not sure what I expected them to do. They certainly couldn't assist with the rescue and would likely get in the way. It just felt weird how unaffected they were. The whole scene also reinforced the fact that, even in a very popular and relatively accessible park like Smith Rock, it can take a long time for emergency personnel to respond to an accident.
So I'm okay with not being the most daring climber. Maybe as my strength, technique, and mental game improve I'll feel more comfortable on some of the bolder stuff. But I'm not willing to put myself in a position where I don't feel safe and confident in my abilities.
I guess that's one of the great things about rock climbing, though, that everyone's experience is different and every climber does so for their own reasons. Some do it for the thrill seeking. Others for the achievement. For me, it's about the mental and physical challenge, the puzzle solving, the beauty of the line, the appreciation of being outdoors.
It wasn't all bad, though. We climbed an easy three pitch sport route that got us to the top of the cliff. And even though we had a guide and two clients climbing right at our heels, we got to enjoy the view from the top for a little while. One day we got to watch the local smoke jumpers doing practice jumps and supply drops. The ranch down the road from our campground was harvesting fields their mint fields, so every day the drive home ended with a burst of freshness. And that big desert sky is something I will never ever get tired of gazing at.