Brothers, Barbecues, and Little Bavaria
After we dropped Champan off at the airport it was my turn for the brother visits, two in Chico, California, and one in Portland, Oregon. We headed for Chico and braced ourselves for the heat wave. It's a little strange to drive around a town you once called home, years after you left. Everything is familiar but slightly different than you remember. The next few days were filled with barbecues, swimming, and lots of visiting with family and friends. Of course, they all still have real world jobs and responsibilities, so we had to squeeze it in wherever they could fit it.
The 110-degree weather kept us from staying in Chico too long, though. When we couldn't stand it anymore we headed north to escape the heat. I'm not a city person, but I can see the appeal of Portland. It has all of the benefits of city life–art, culture, food–without the feeling of being surrounded by skyscrapers and concrete. We finally put the mountain bikes to use and rode just about everywhere we went. More visiting with family (some I haven't seen in years), more barbecues, and lots more good food.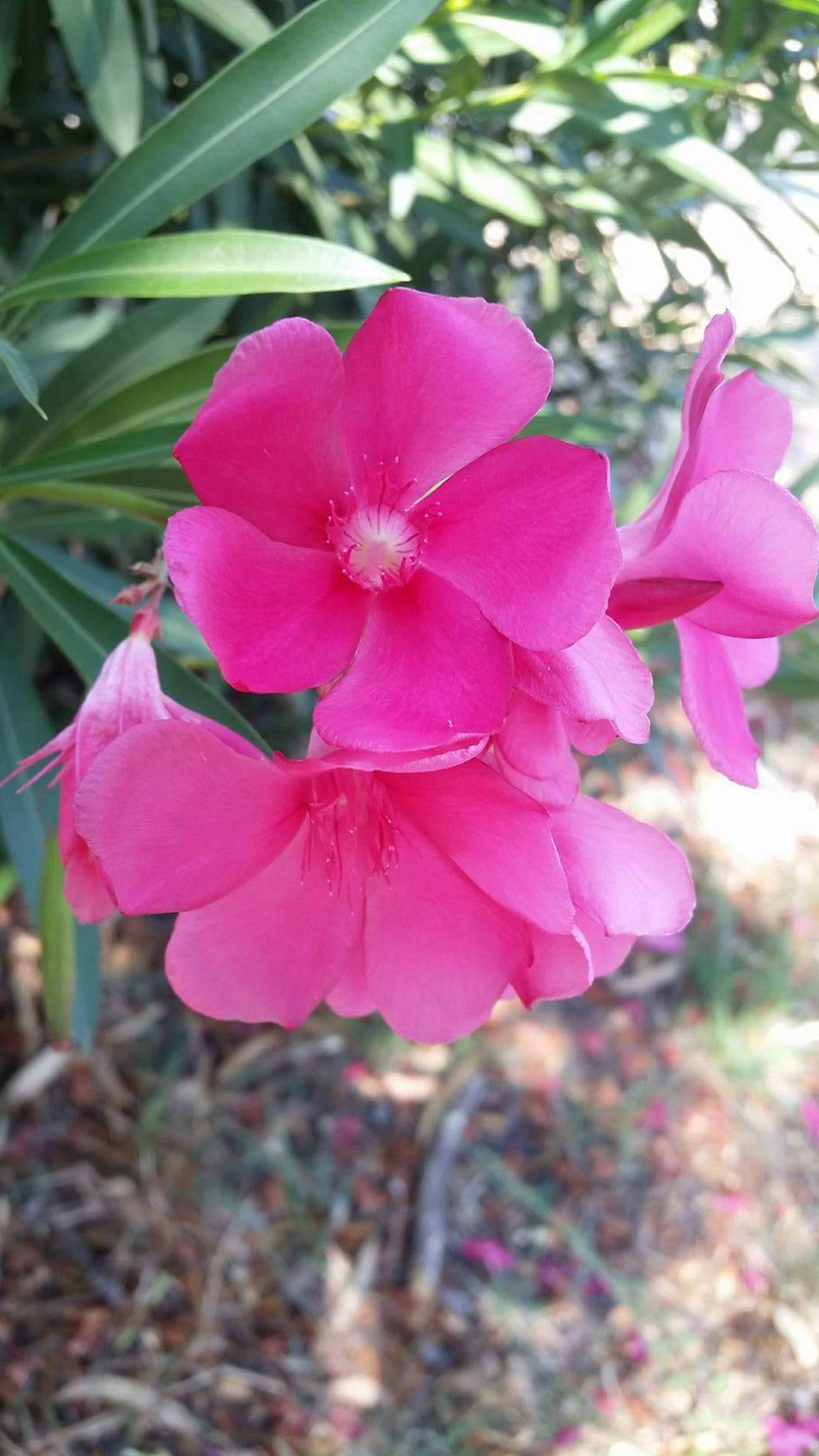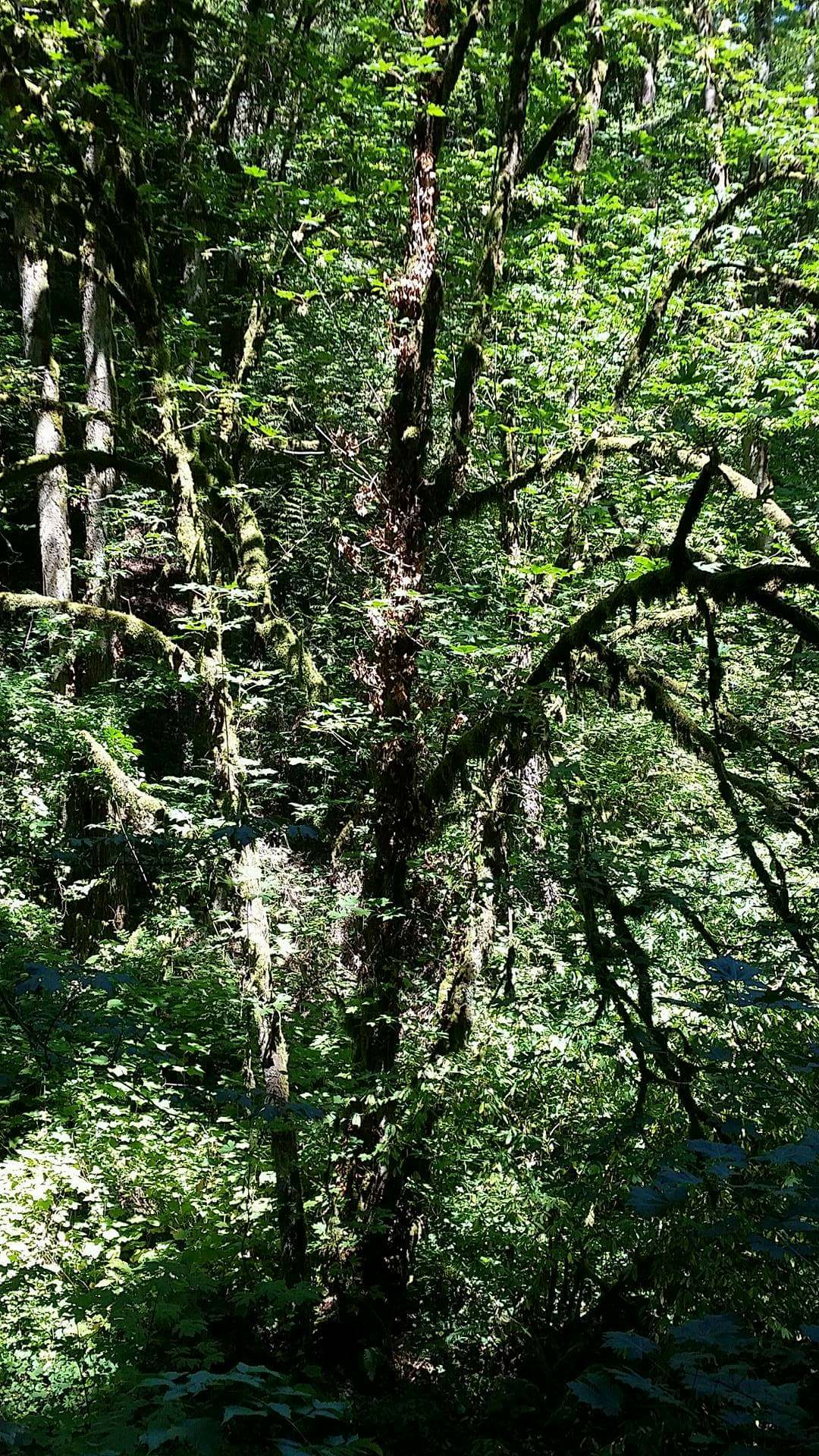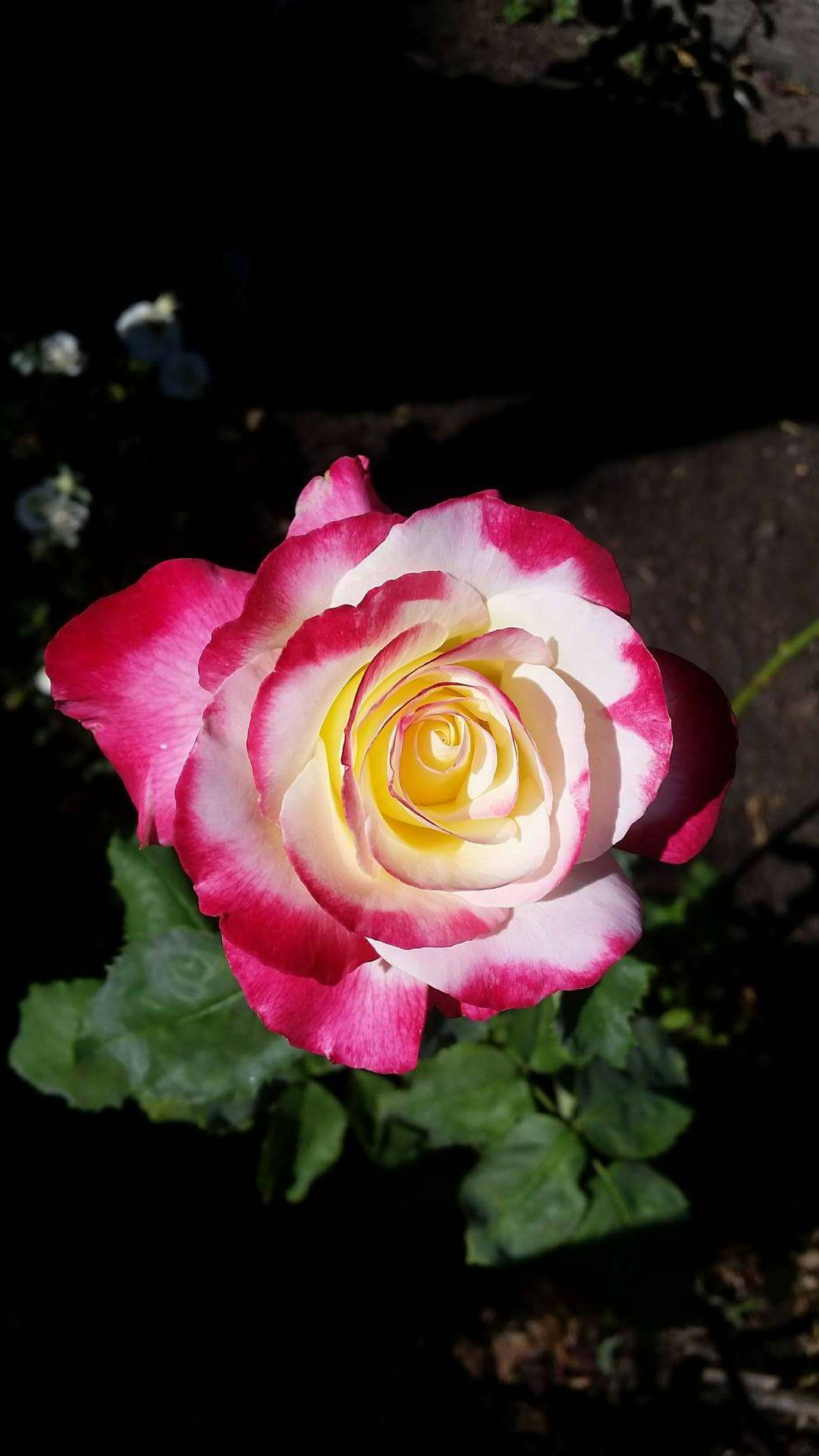 After a week of sleeping on air mattresses and couches, though, I missed the van. As much as I loved seeing my brothers and extended family, I was ready to get back to our adventure. We hit the road once more and headed for Leavenworth, Washington. I didn't know much about the town before our visit, other than that there's supposedly some great bouldering there. I certainly didn't expect to find a Bavarian village in the middle of Washington state. Every business along the main strip is decked out with window boxes, decorative trim, and gothic lettering. Even the franchises and big businesses (certainly not in keeping with their required brand guidelines). The Bavarian theme was supposedly adopted in an attempt to revive the struggling town. And it worked. It's now the second largest tourist attraction in the state. It certainly fits the area, too. Leavenworth is surrounded by steep, jagged mountains reminiscent of the Bavarian Alps.
A lot of people told us that Leavenworth is a good summer bouldering spot because it's far enough north that it stays relatively cool. But of course, we somehow managed to bring the heat wave with us. We did get some climbing in, mostly early mornings and evenings. We found a great little swimming hole on the Wenatchee River and spent the hot afternoons soaking in the cool water. The bouldering along Icicle Canyon was tough, partly because, well… bouldering is hard in general. But also, the granite rocks were razor sharp and shredded our skin in no time. It didn't turn out to be the bouldering mecca that we were looking for (maybe we just hit it at a bad time), but that's okay. The good thing about not having a schedule to adhere to is that, if the climbing isn't spectacular or what you were hoping for, you can easily pack up and find something new. So that's what we did.